INTRODUCING OUR NEW CHATBOT SOLUTIONS
SME proudly presents our new chatbot platform, uniquely programmed by the leading experts in the world of technology. Converse and engage with your portal visitors via Multi-Platform Support and a lot more features.
WHY DO BUSINESSES PREFER THE

WHATSAPP API?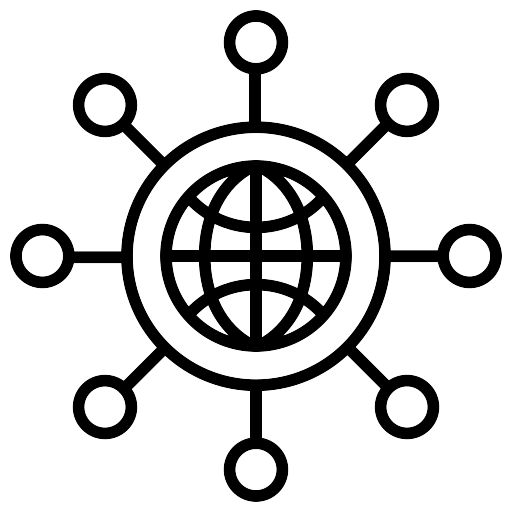 REACH
102M
messages sent every day to businesses around the world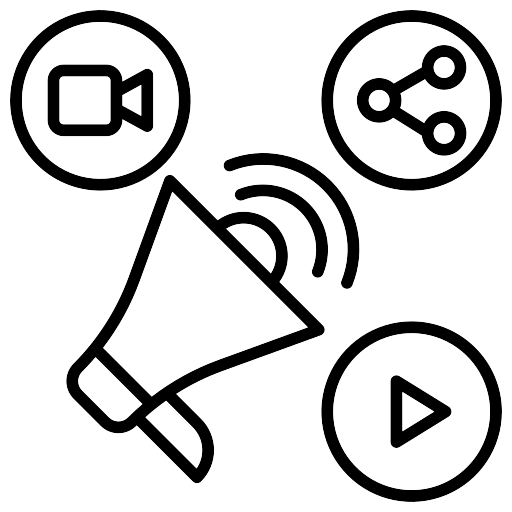 ENGAGEMENT
64%
of WhatsApp users agreed that WhatsApp fostered a personal connection to businesses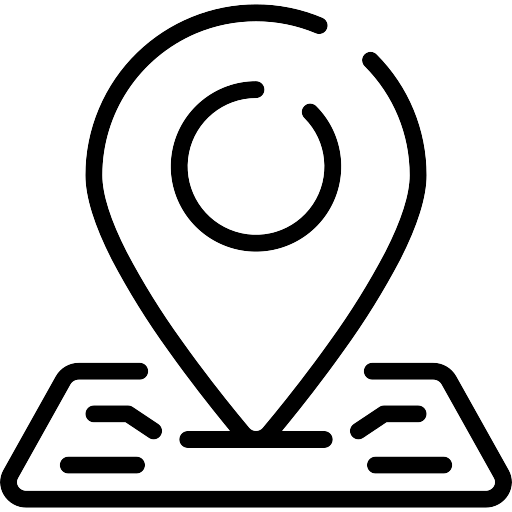 PREFERENCE
68%
of WhatsApp users agreed that WhatsApp is the easiest way to connect with a business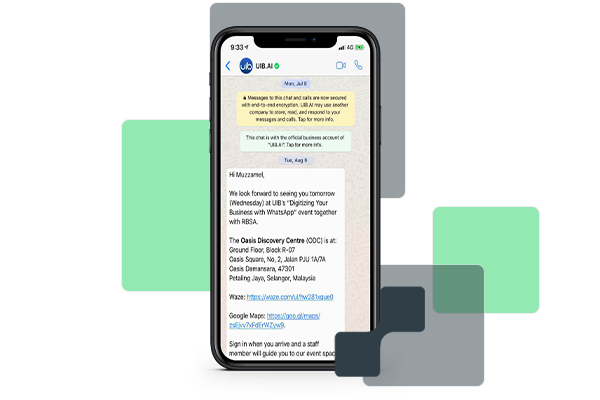 ESTABLISH YOUR COMPANY ON
WHATSAPP
Small businesses can interact with customers easily by using tools to automate, sort and quickly respond to messages on the WhatsApp Business app.
Medium and large businesses can communicate with customers at scale with the WhatsApp Business API.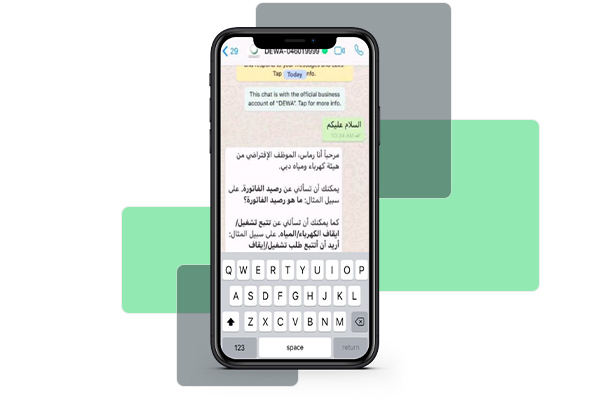 DISCOVER WHAT YOUR CUSTOMERS NEED VIA
THE WHATSAPP BUSINESS API
FAQs
Customers get instant answers to the most commonly asked questions
NEW INSIGHTS
Because customers can ask for anything at any time, you gain valuable insights on their changing needs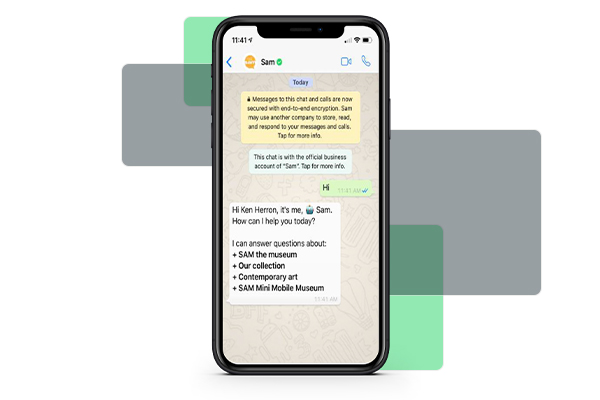 COMMUNICATE WITH CUSTOMERS USING
THE WHATSAPP BUSINESS API
CUSTOMER CARE
Customer-initiated conversations are free of charge for the first 24 hours
NOTIFICATIONS
Business-initiated, template messages can be sent at any time
COMPATIBLE WITH OVER
12 PLATFORMS